Chicago Greystone Pin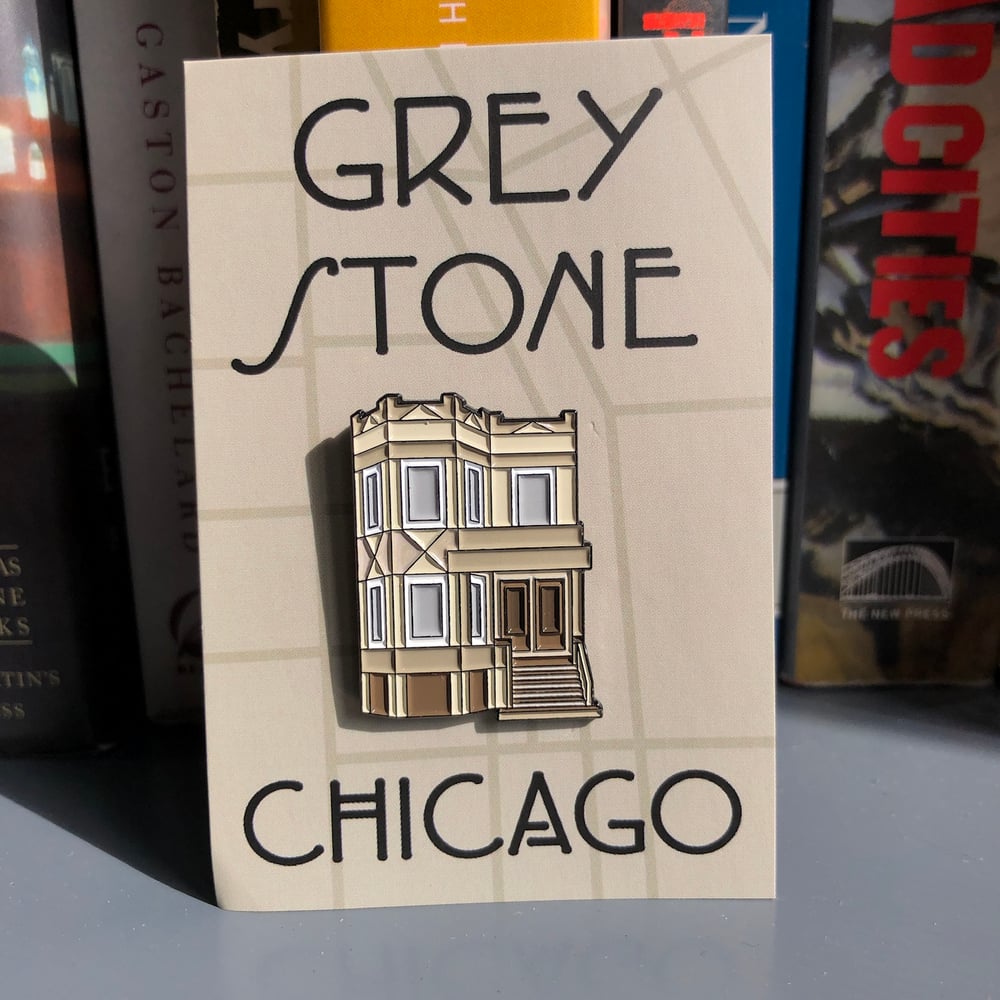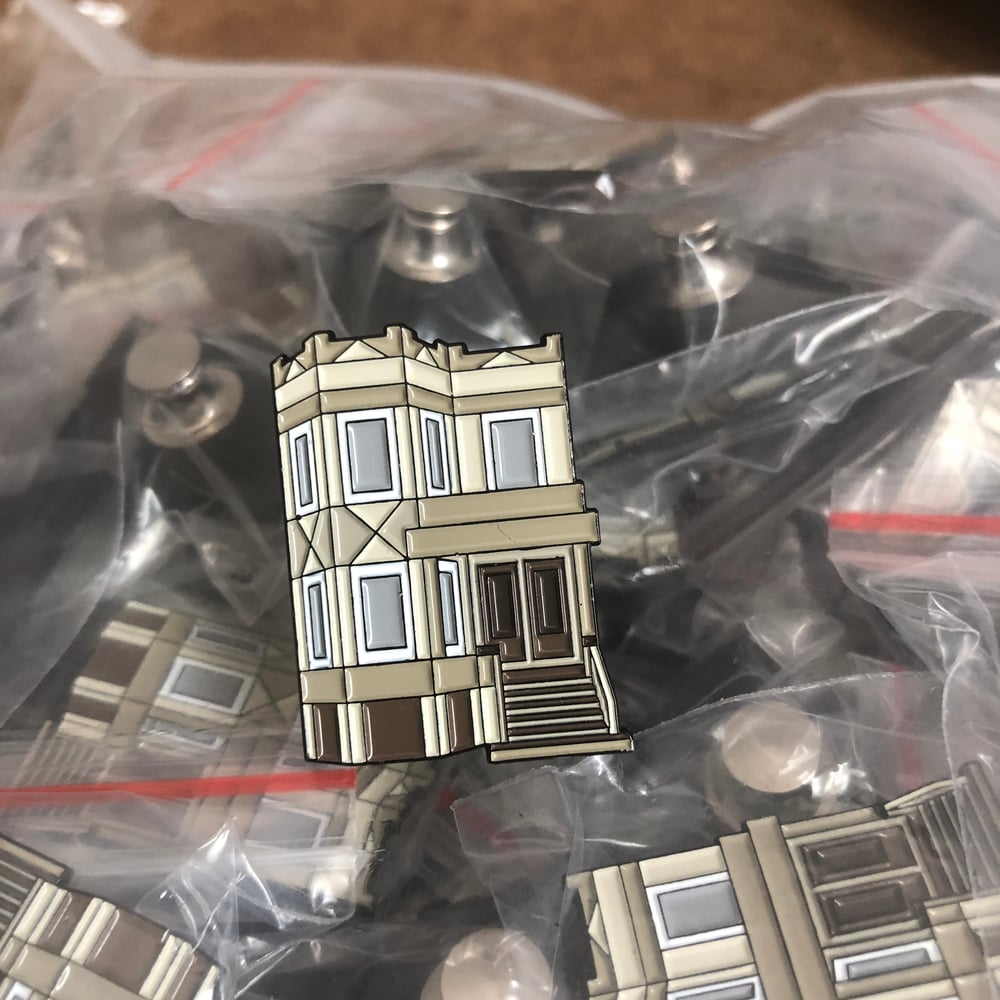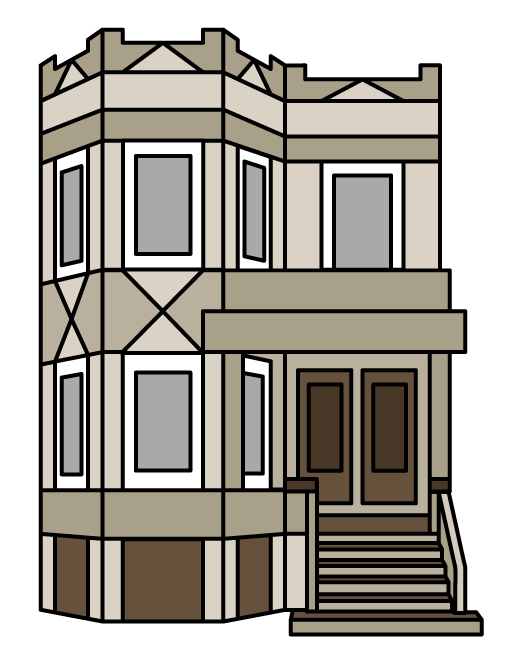 Greystones are a uniquely Chicago housing type that first became popular in the 1890s that typically contain 2-3 apartments. Named for their trademark Indiana limestone facades, they can be found on all sides of the city, but some of the finest specimens can be found along Chicago's majestic boulevards, such as Drexel Boulevard on the South Side. Show your Chicago pride with this lovely little soft enamel pin!
Dimensions: 0.875" x 1.2"