GROUND FLOOR (High Rise)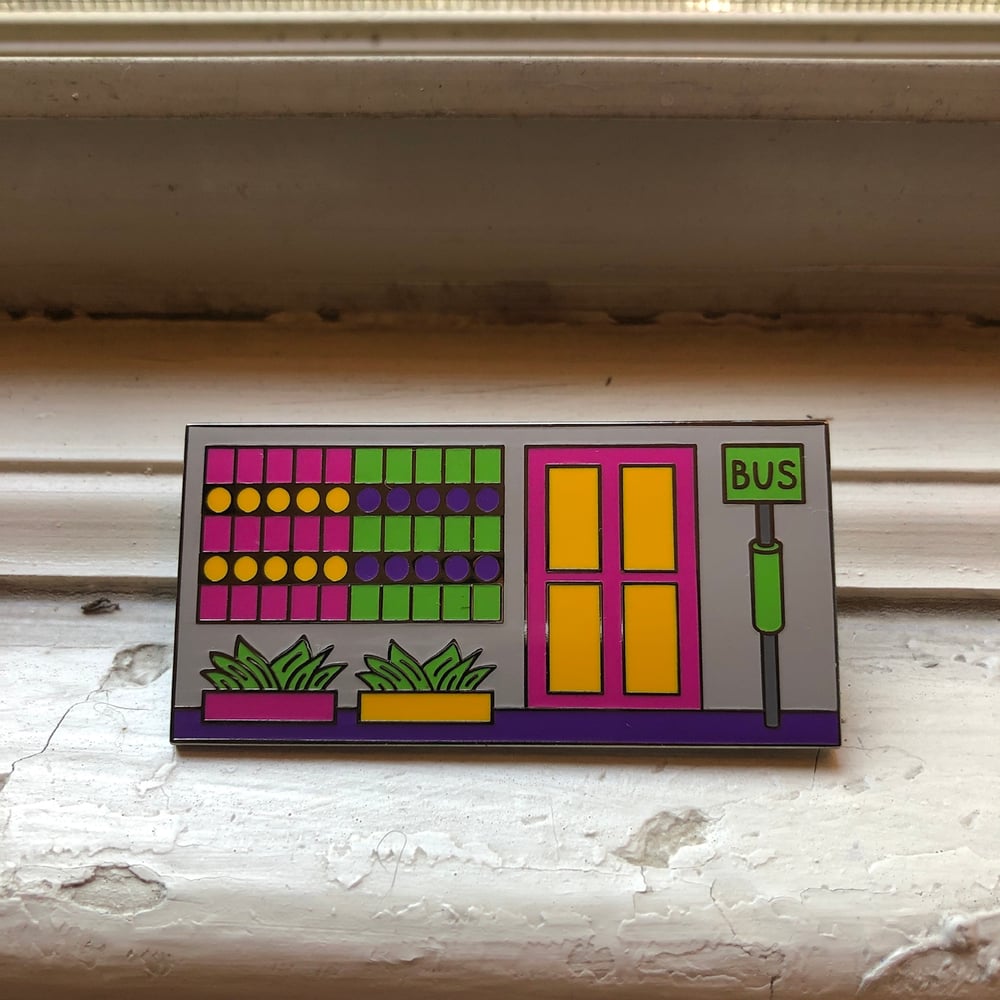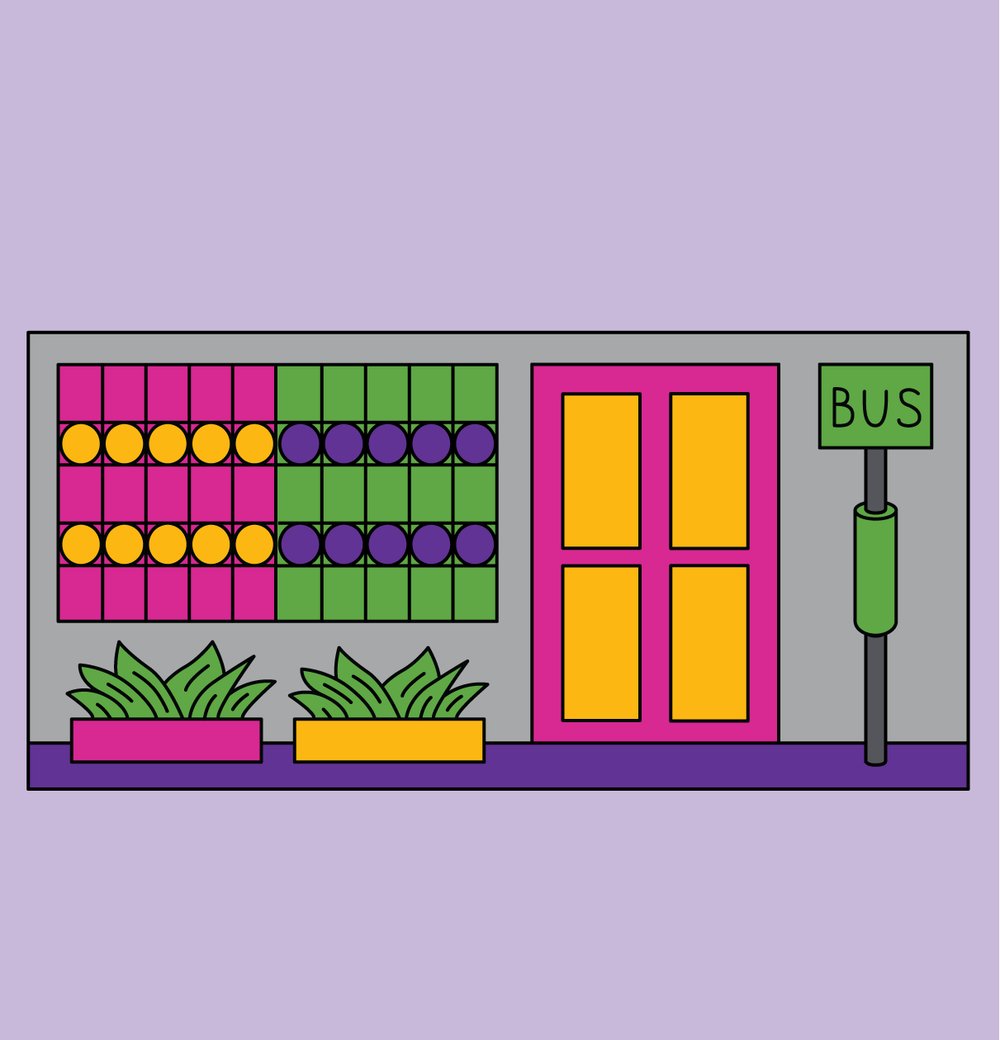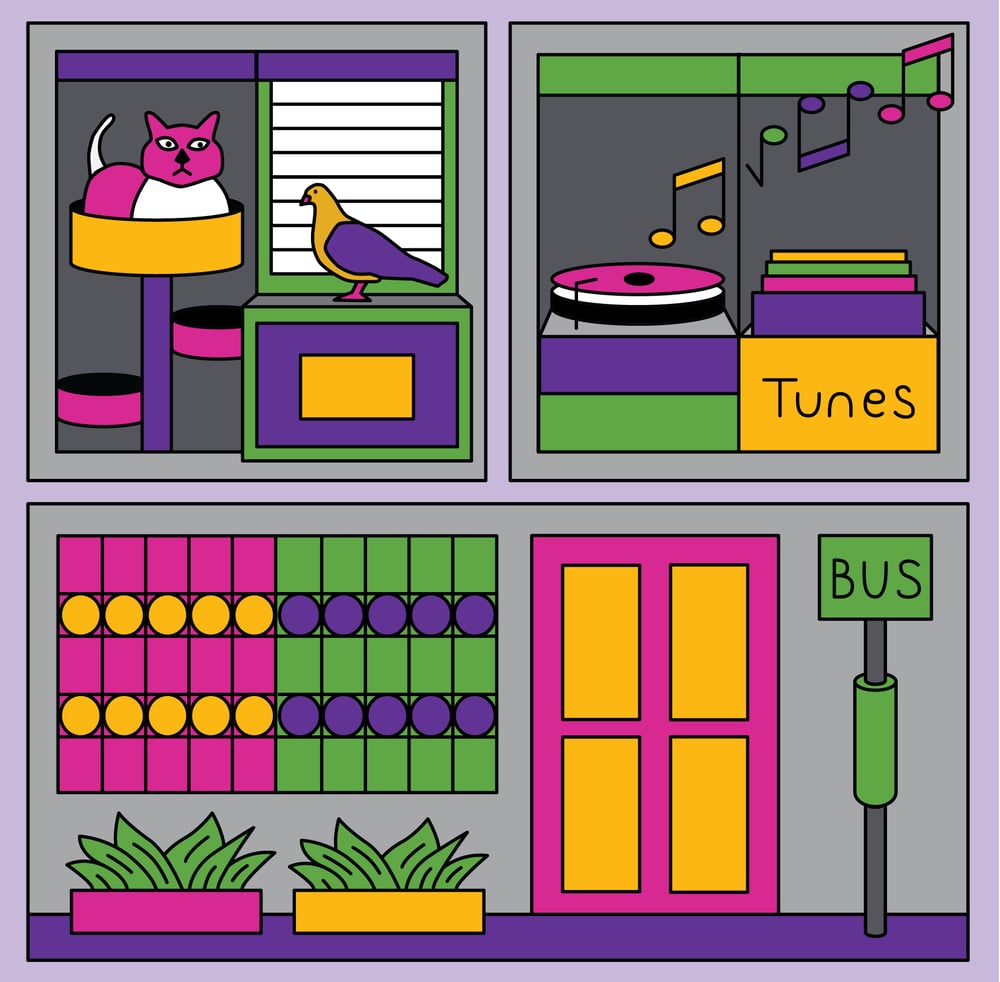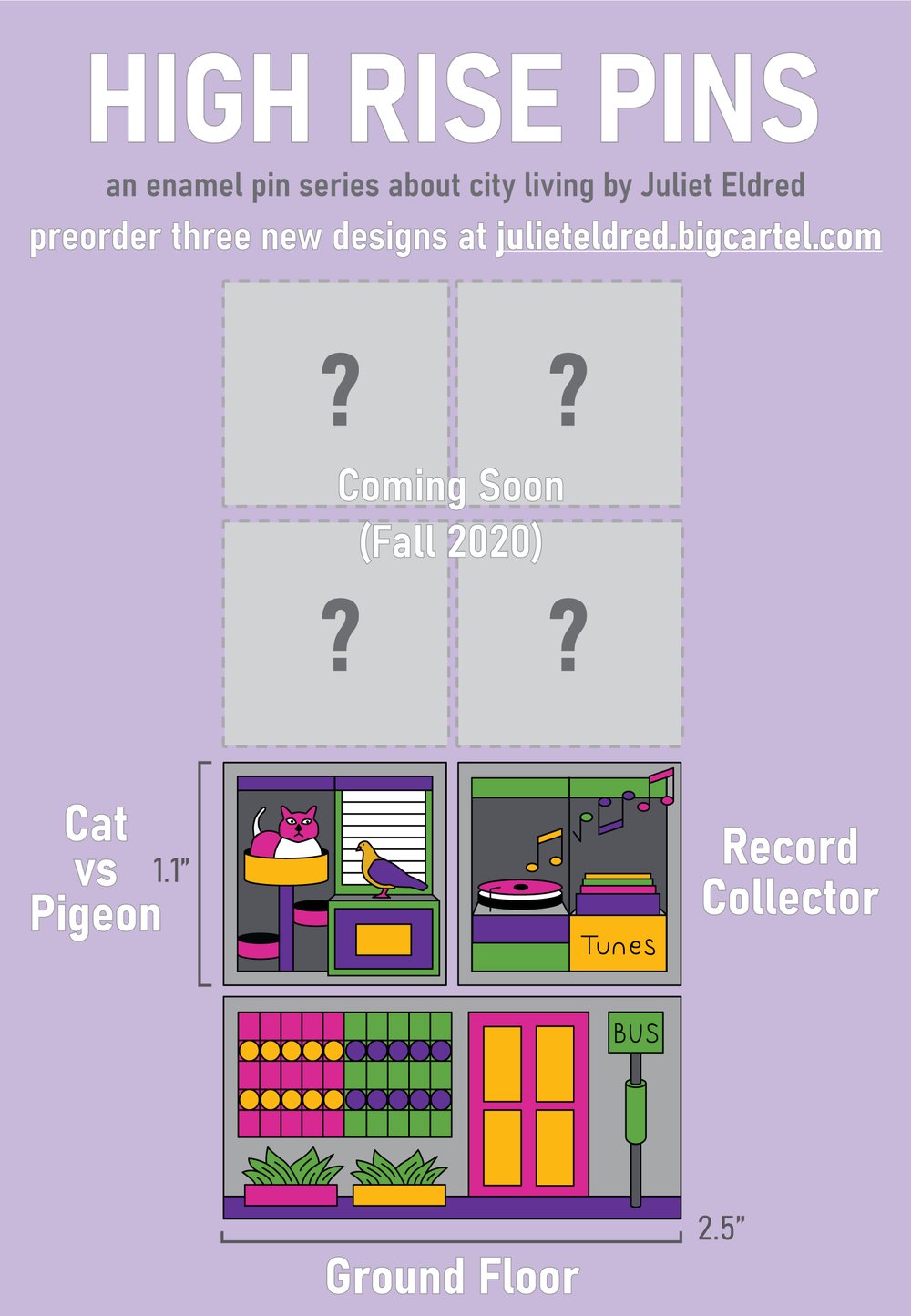 GROUND FLOOR is part of my new enamel pin series, High Rise. Inspired by equal parts Richard Scarry, Byron Barton, "New Yorker" covers, and my walks around various cities, these pins are little "windows" into fleeting urban vignettes. These pins are sold individually and can be arranged however you'd like.
This hard enamel pin is 2.25" x 1.1"